The MX Master's USB dongle is very small. In this guide, we walk you through what to do if you lose or misplace your USB receiver.
Solution 1 – Use Bluetooth
The MX Master is a wireless mouse with different connectivity technologies. The one thing that all the different versions – 1, 2, 2s and 3 have in common is
Bluetooth
. If you lose your dongle and have Bluetooth on your laptop, you can still connect to it and work as you would normally.
Most desktop PCs don't have built-in Bluetooth. In this case you could buy a Bluetooth dongle and get up and running in no time.
There have however been many reports of
mouse lag with Bluetooth.
And in this case, it may be worthwhile to consider solution 2.
Solution 2 – Purchase a replacement receiver
Logitech USB receivers are easy to replace. But you have to buy the correct one as there are compatibility issues between the different kinds – namely Bolt and Unifying.
The table below show which receiver works with which product.
MouseUSB Receiver
MX Master
Unifying
MX Master 2
Unifying
MX Master 2s
Unifying
MX Master 3
Unifying
MX Master 3 for Business
Bolt
MX Master 3s
Bolt
Note that there are two different types of MX Master 3 mouse products. To identify which one you have, turn it upside down. In the case of the MX Master 3 for business the picture below shows what it looks like.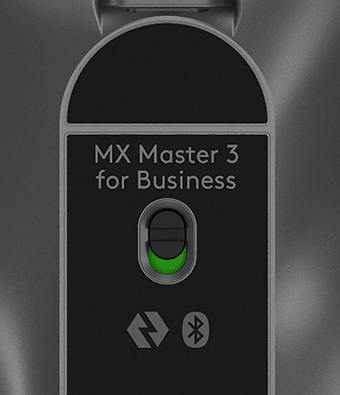 And in the case of the MX Master 3 there's the familiar Unifying logo as well.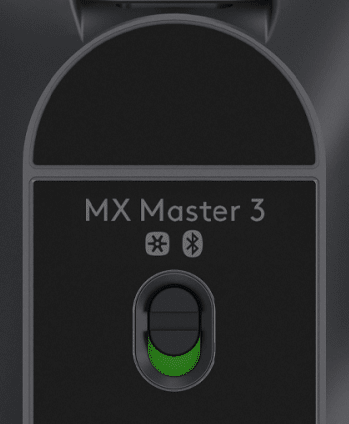 Summary
If you lost the USB dongle receiver for the MX Master mouse, it's easy to get a replacement after you identify which one you need.
The post
MX Master Lost USB Dongle – What to do about it?
appeared first on
OneSDR - A Wireless Technology Blog
.
Source:
https://www.onesdr.com/mx-master-lost-usb-dongle/