This thread is for posting your artistic expressions or other images you enjoy that might not be allowed on the other radio sites for one reason or another. Be sure to acknowledge any copyright holders since none of this is for pecuniary interest.
Try not too get too distasteful, but you must not post anything illegal or you will be referred to the appropriate authorities for probable prosecution.
No porn! Boss said so. Don't do it.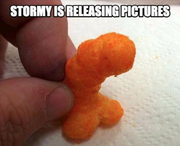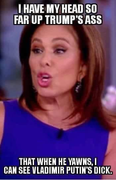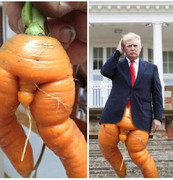 More to come, guaranteed.